McLloyd & Rugby: A Rich History
McLloyd's status in the rugby universe is undisputed. Historically, we have been heavily involved in the TOP 14 and ProD2, partnering up with illustrious clubs such as Racing 92, Castres Olympique, Montpellier Herault Rugby (in 2016) and the Section Paloise. Our influence stretched far beyond European shores, with our system gaining popularity with some of the biggest franchises in the MLR, namely Austin Elite in 2017, who were the first MLR team to use GPS technology at the time, and San Diego Legion in 2021. Our GPS Tracking technology is completely adapted to the requirements of professional rugby thanks to the centimetric accuracy of the data we collect and the breadth of indicators that our system can take into account. We are excited to bring our solution to Premier Rugby Sevens and to America's established and rising Rugby 7s talents.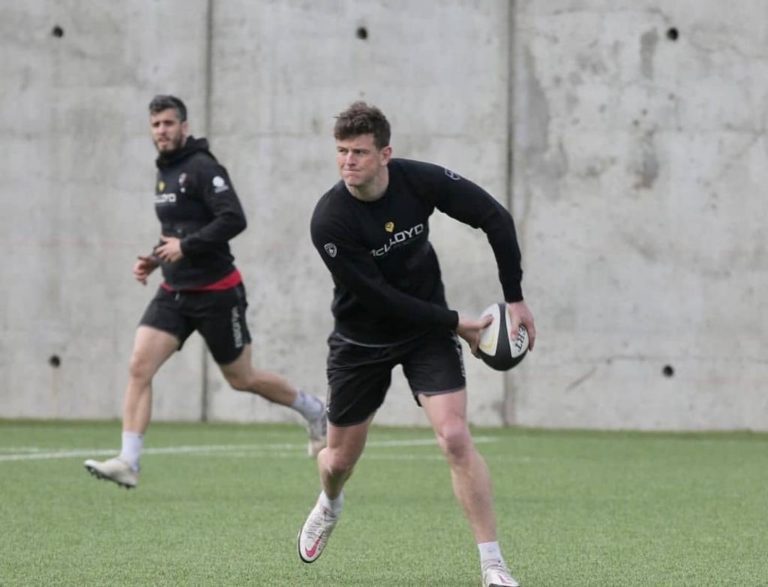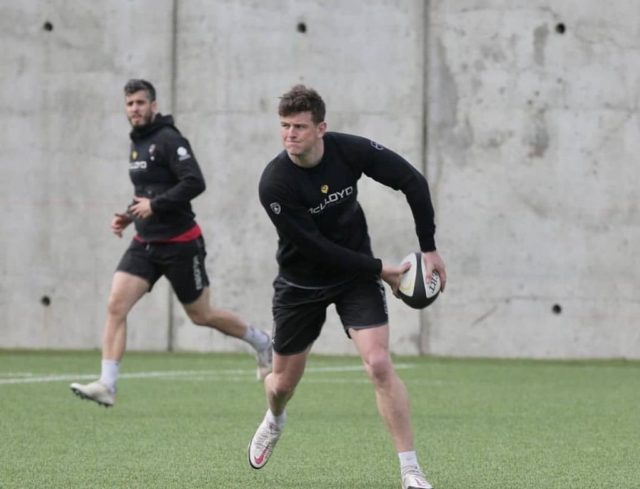 Premier Rugby Sevens: A New Vision
As part of its nationwide expansion into new cities in 2022, PR7s tournaments will bring the famous rugby sevens fe
stival experience to Major League Soccer (MLS) stadiums in San Jose at PayPal Park (Saturday, July 9), Washington, D.C. at Audi Field (Saturday, July 16), and Austin at Q2 Stadium (Saturday, July 30).  
All PR7s games will be broadcast for free via Fubo Sports Network, which is available nationwide on smart TVs and connected devices, and also on the web at fubosportsnetwork.com.
PR7s events will boast a party-like atmosphere with bands, D.J.s, games, contests, partner integration, and special appearances. Tickets for the tournaments are now available at prsevens.com/tickets.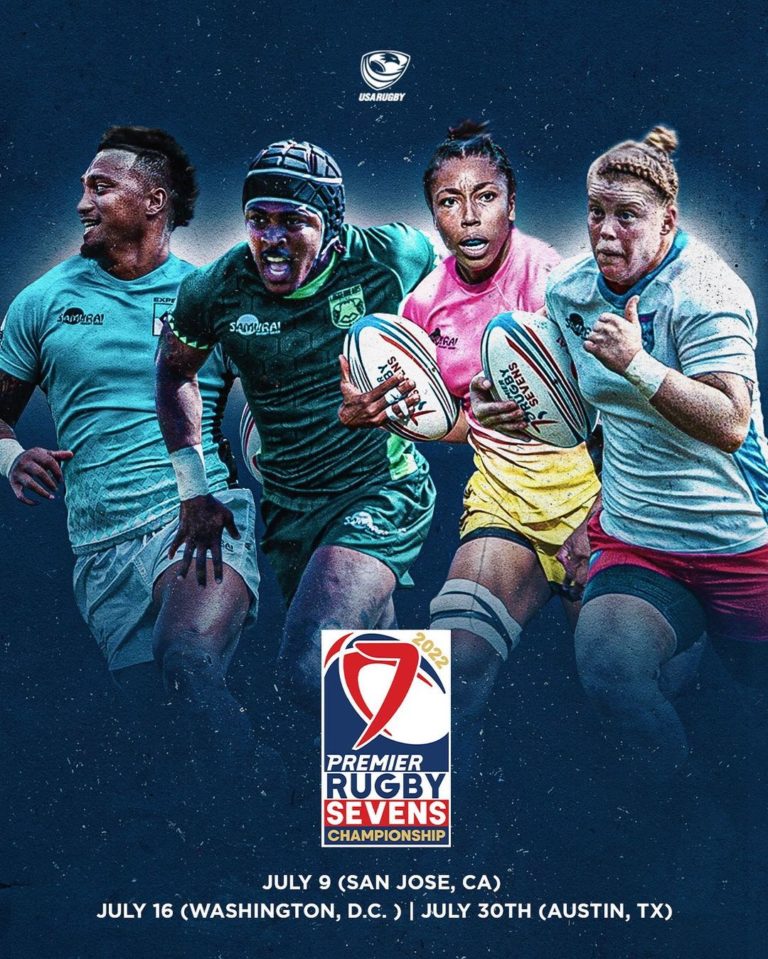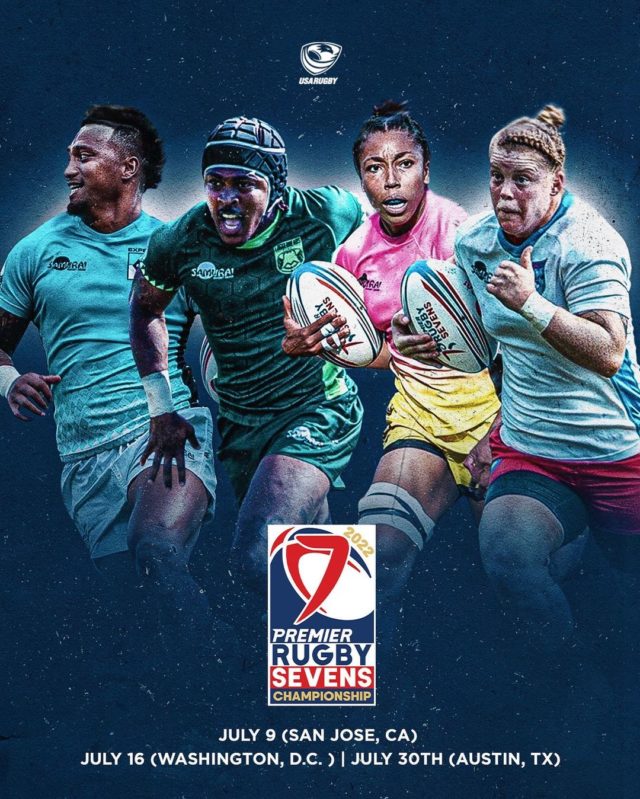 About Premier Rugby Sevens
Premier Rugby Sevens (PR7s) is a groundbreaking professional sports league in North America that debuted in 2021. With a focus on accessibility and entertaining content for fans, the league showcases the electrifying sport of rugby sevens through a touring format in cities across the United States and Canada. PR7s is the first sports organization of its kind, with four women's teams and four men's teams under one umbrella with equal pay. To learn more about Premier Rugby Sevens, go to PRSevens.com and follow the league on Twitter, Instagram, Facebook, and LinkedIn.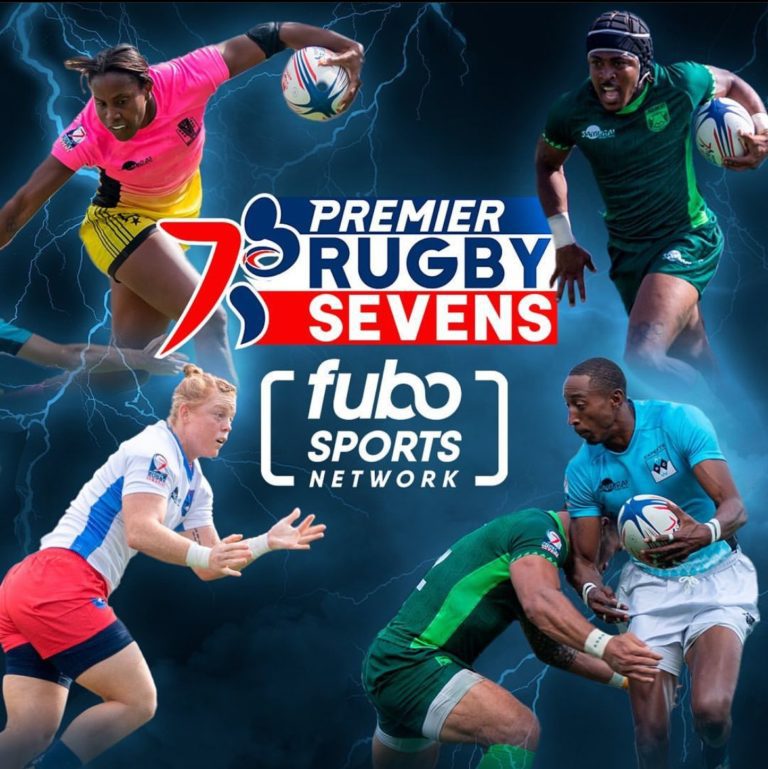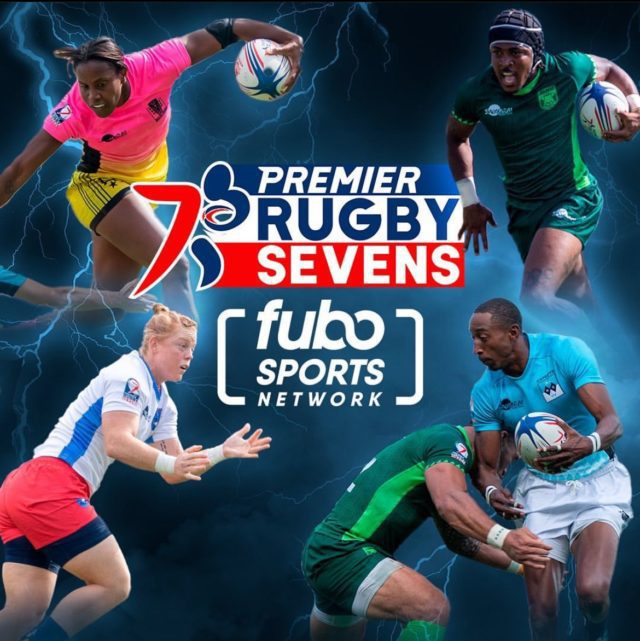 McLloyd & PR7s : A Twofold Involvement
Our partnership with PR7s would not have been possible without Ian Gibbons, who is part of the PR7s setup. Ian's illustrious S&C career, which has seen him work for Premiership club Saracens, Welsh club Scarlets, San Diego Legion, USA Sevens, Seattle Seawolves during their winning 2019 MLR campaign, and more recently with Japan women 7s at the Tokyo Olympics. Ian has worked with McLloyd US Manager Laurent for a number of years and is now an integral part of the PR7s setup. 
Optimizing performance and mitigating the risk of injury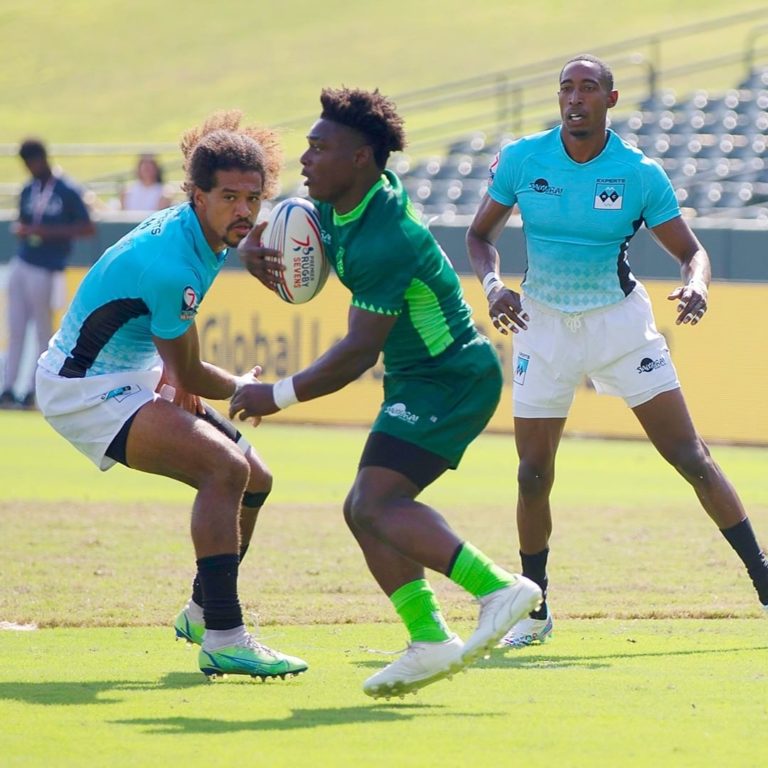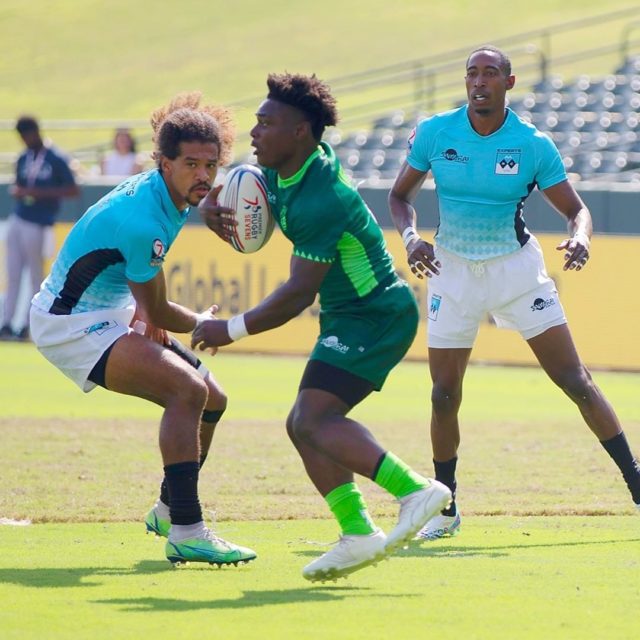 The accuracy and relevance of our system has given us two roles during the event. First, our GPS trackers will be used to measure the athletes' performances on various metrics such as speed, acceleration, and distance before game-day. Come the start of the tournament, the players will be equipped with our technology so that their match performance can be measured and analyzed. Our system is also capable of mitigating the risk of injury by measuring the speed, force and number of impacts that players receive during training as well as games. 
Broadcast
The data collected will also be used during the event to improve fan involvement in the game. In tune with the event's objectives to create entertaining content, our technology will provide in-game data and statistics concerning the players, for spectators in the stands and at home. The common goal for McLloyd and PR7s is to pull the fans into the world of elite rugby talent and give them the most complete and exciting fan experience. 
"Using McLloyd for PR7s was an easy choice, it's accuracy and ease of use for us as practitioners and the ability to have Laurent in camp with us, we felt we were getting a valuable and trusted customer and athlete experience. The capabilities of McLloyd working with our media partners was also a major factor given That we will be pushing data to the TV audience during live play." says Ian Gibbons.
We are beyond excited to play a part in such an exciting and innovative event and look forward to seeing you there !
Dates:
San Jose at PayPal Park : Saturday, July 9
Washington, D.C. at Audi Field : Saturday, July 16
Austin at Q2 Stadium : Saturday, July 30
To learn more about the McLloyd Tracking solution, click here.