This week, we shift our focus on Charles Reddick, founder of Advanced Insights. Based in Texas, his work with Fast University as well as several high schools in the area have helped McLloyd technology make waves in the entire state. Charles helps athletes take their game to the next level in terms of performance optimization but also improving their visibility to college recruiters.
Charles Reddick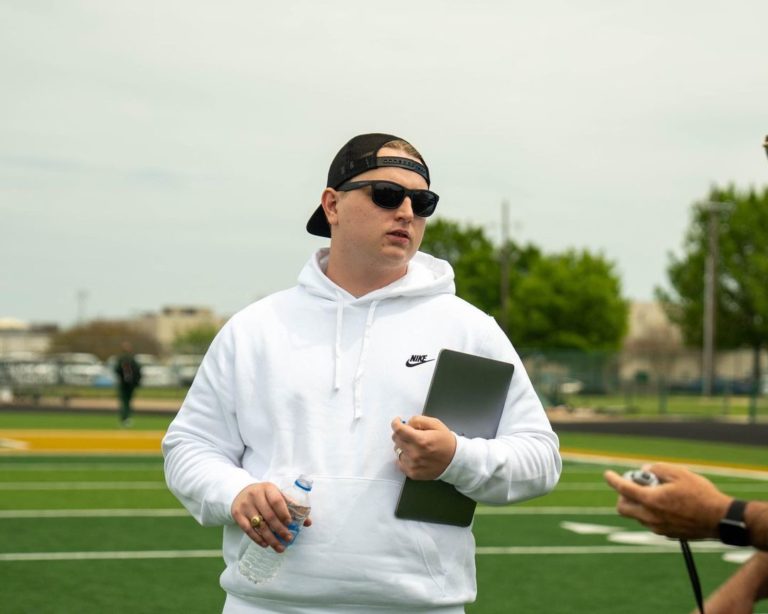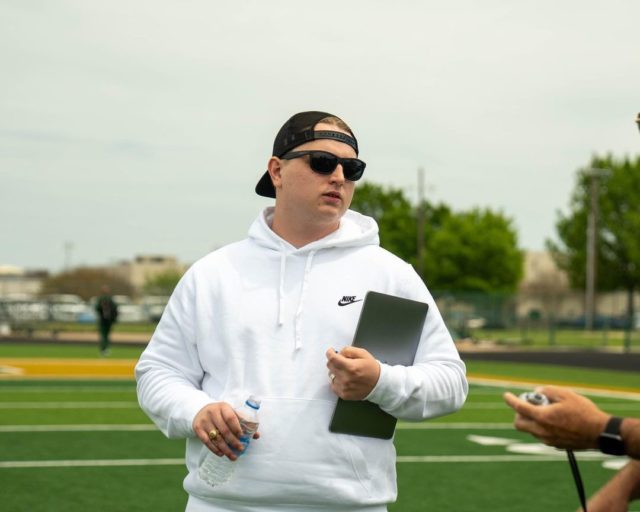 After graduating from Texas A&M University with a bachelor in Sports Management and a minor in Coaching, Charles started accepted an internship in the Sport Science department of Texas A&M's football team, where he learnt about GPS tracking and the benefits it could procure in terms of performance optimization and athletic development in general.
Advanced Insights
In 2021, after two years with the Texas A&M football program, Charles founded Advanced Insights with the goal of becoming an asset to coaches, providing them with a high level of insight into their training and their athletes. During that time, he met Laurent Debrousse (US MacLloyd Manager) and was introduced to McLloyd's technology which quickly became an integral part of his insights process. Through Advanced Insights, Charles now works with a number of high schools and private coaches in the wider Dallas area and has honed his craft in order to better understand the needs of his clients and give coaches the most accurate and pertinent insights, contributing substantially to athletic development in the region.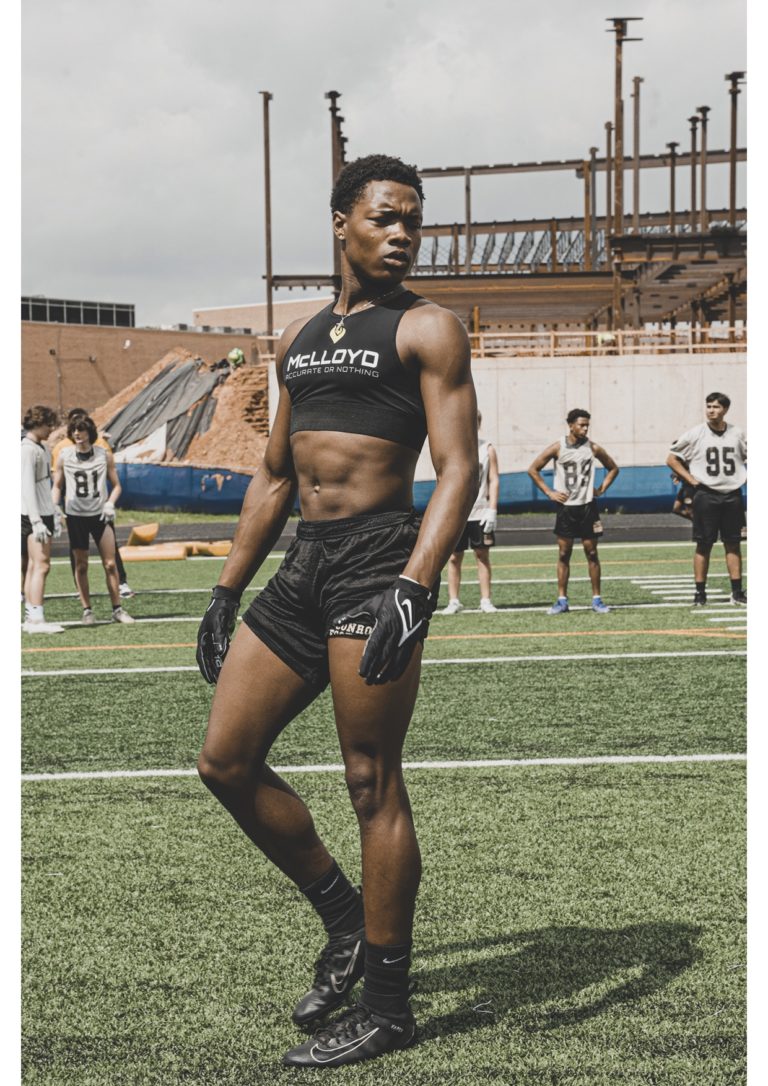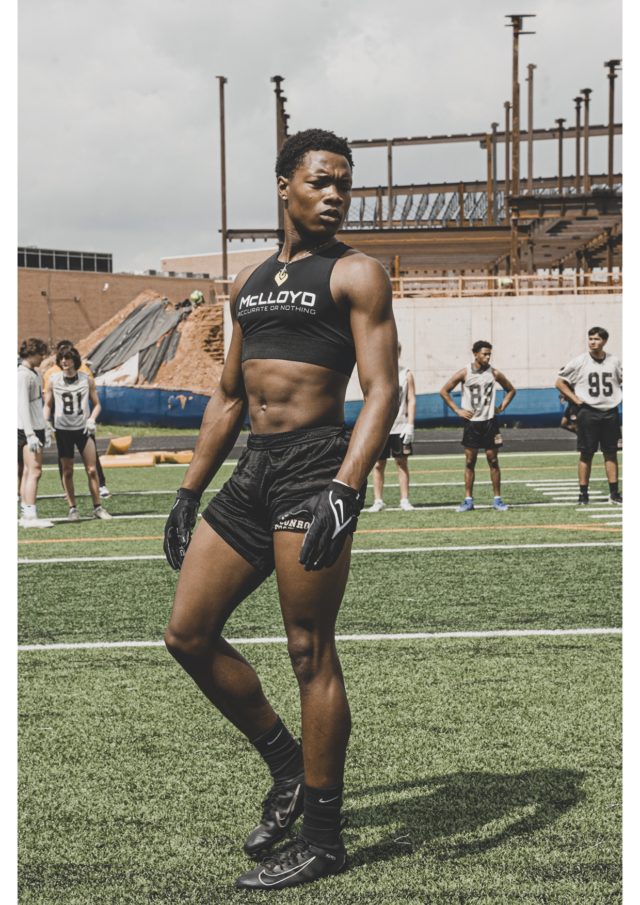 Scouts & Recruitment
Another important dimension at the core of Charles' work is the use of GPS trackers as part of the scouting and college recruiting process.
"We worked with Desoto high school, in the Dallas Area, and got them set up with the system for the football season, allowing them to get a lot of baseline metrics on how their practices go in terms of player load.  It's also the time where college recruiters are coming through like crazy, and the system in used in college and NFL so high school kids who use it have that direct one to one comparison with how they evaluate their players at college level and higher. We found that more and more high school athletes are using it, and colleges can evaluate them better and recruit them more heavily. Athletes who may not be on the recruiting boards may pop up thanks to their physical capacities, brought to light only thanks to GPS technology. McLloyd's system helps you not only develop better coaches and better athletes, but it also really helps athletes get more attention from colleges so that they can play at the next level. "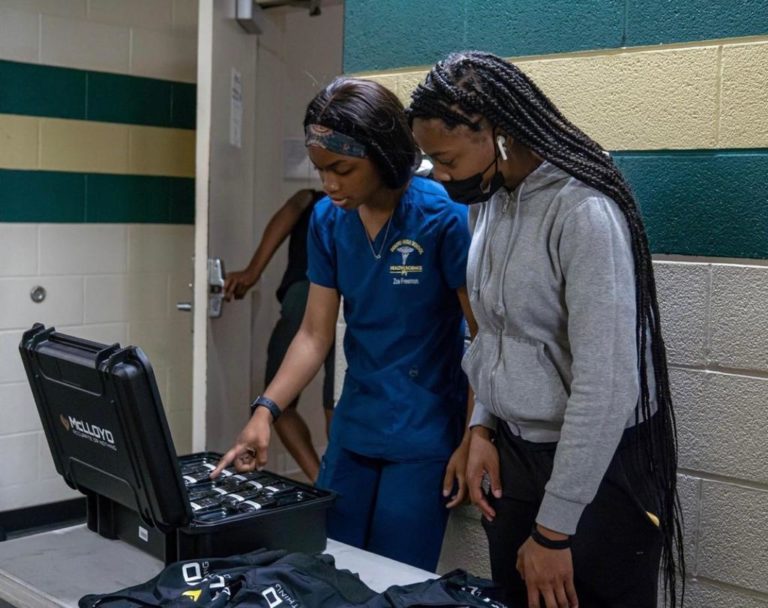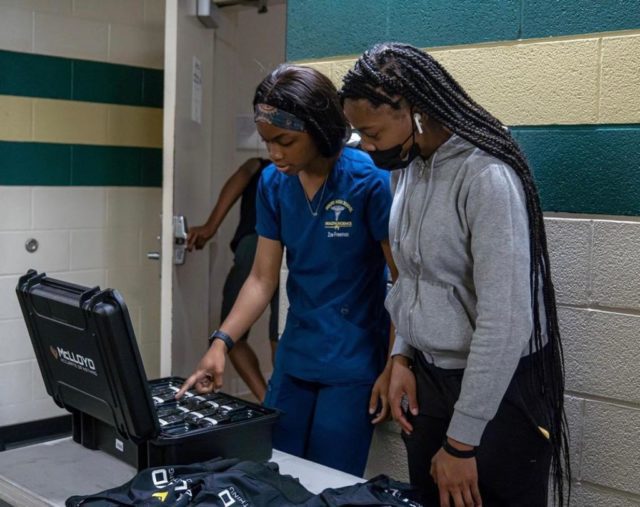 Fast University
Shortly after starting Advanced Insights, Charles connected with Fast University, launching a partnership soon after.
I was down in Houston every week or so going to practice to track athletes and do some preseason testing. It felt very natural as an environment, with a very elite mentality from the athletes but also the coaches, everyone was there to get better. Also worked with some of their NFL athletes, doing some combine prep and getting ready for the draft.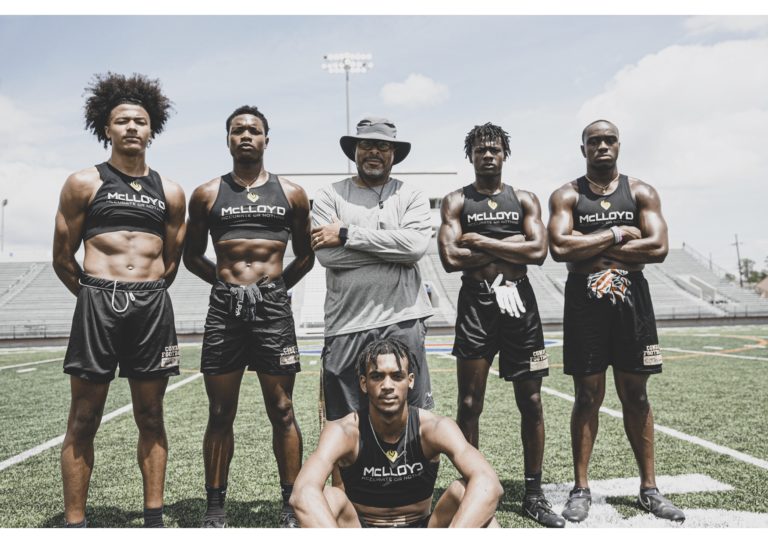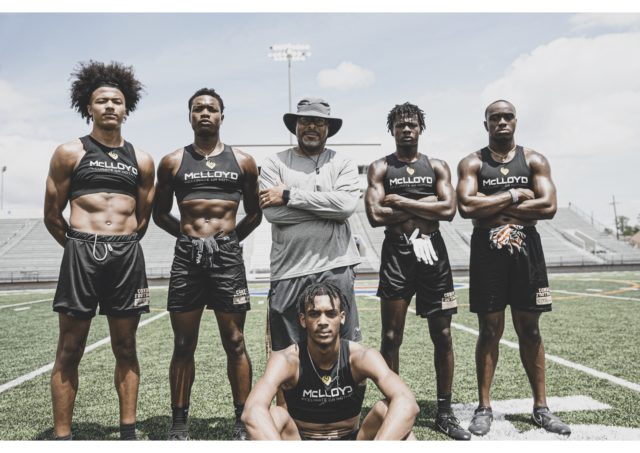 Thanks to his work at Fast University, Charles has been able to use the system in depth, discovering and subsequently using many the system's features. While GPS technology is ubiquitous in team sports, it is slightly scarcer in Track and Field.
In Track & Field, I go and see how the coaches conduct their seasons, for instance which areas they work on with each athlete, and then I find the metric that is most pertinent to each of those areas and answer the needs of each of those athletes. Paired with the video reviews, it really helps the athletes understand the coaching points they are being taught.
Future Insights
"The way I see this going in the future, as we start getting more and more high schools onboard season after season, using the system and using it as effectively as possible, I see us being able to change the landscape of recruiting, so you're not recruiting off the basis of shuttle times and stuff you get from different summer camps with little to no continuity in how those times and stats are collected. These athletes having GPS data for their performance not only give it a lot more continuity, but it is also much more in depth and accurate. You can get a much more solid idea of an athlete's capabilities with the GPS. You can really see their evolution and progress throughout the season by tracking them during games and at training."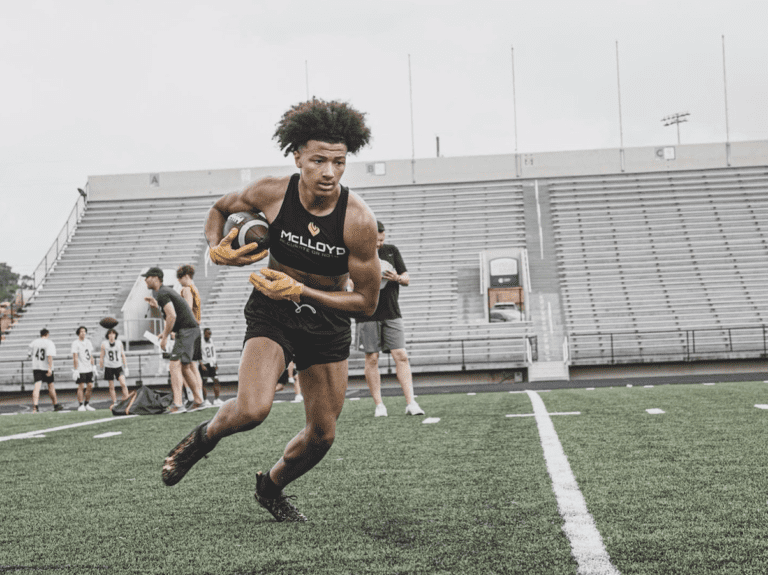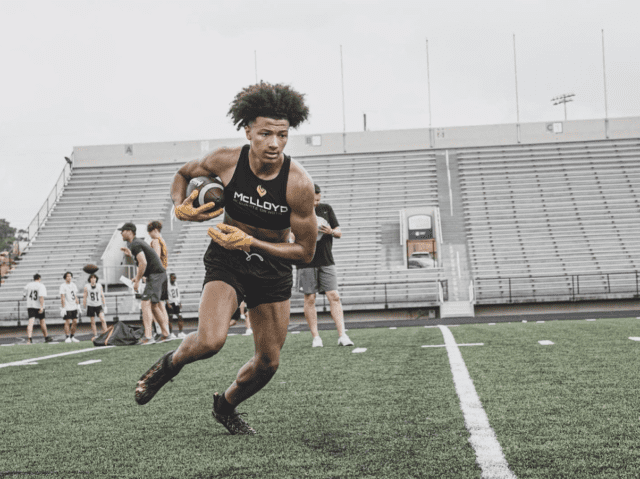 Elite level coaching paired with high level GPS implementation is a game changer for how these athletes understand their race models and execute and train throughout the season.
Charles' partnership with McLloyd is a perfect example of the necessity for sport technology at high school level in order to maximise athletic development and provide student athletes with the best chances to continue their passions at the collegiate level. We are proud to offer our solution to Charles in his mission to change the landscape of sport in Texas, and we look forward to see Advanced Insights grow and reach new heights.
A huge thank you to Baller Tribe Sports Media for the photos, check out his page here.
To learn more about the McLloyd Tracking solution, click here.