Air Raid Academy, based out of Vancouver, Canada, are one of our biggest Canadian clients. They specialize in quarterback training as well as speed and agility training. The high quality coaching offered by the academy has helped two athletes get drafted:
Braydon Lenius – Atlanta Flacons / Jonathan Kongbo – Denver Broncos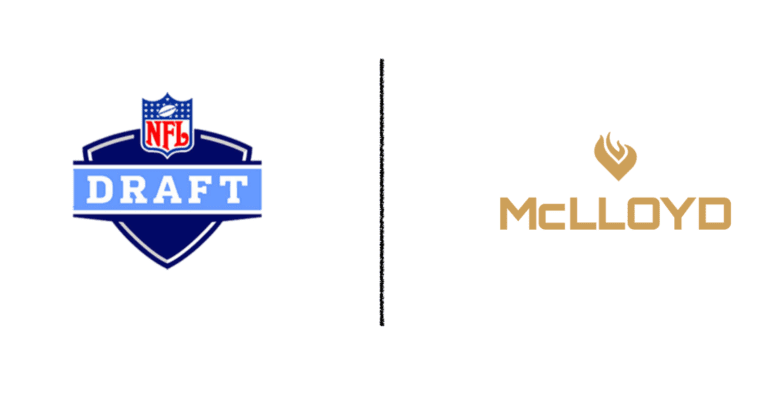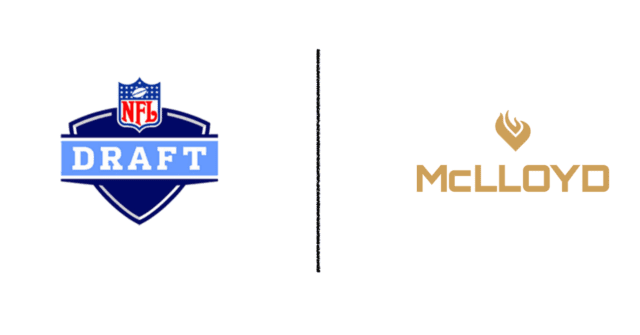 The NFL draft is a massive stepping stone for young athletes who have worked hard for a shot at the world's biggest sports league. Their selection into different franchises has nothing to do with luck: it is the result of years of dedication, hard work, training, and perseverance. And behind every athlete, there is a coach who works hard in terms of physical preparation and performance optimisation. McLloyd is honored to have accompanied some of these athletes and coaches on their journeys and to have contributed to their performance training thanks to GPS tracking technology. We take much pride in working with some of America's finest performance coaches, and we are excited to see what the future holds for these coaches and their clients.
To learn more about the McLloyd Tracking solution, click here.