We believe GPS will be a key factor in us keeping our players active and healthy each week.
The USLW's 1st expansion franchise in CA Stockton Cargo SC has selected McLloyd for providing a tracking system that will help improving their performance and bring good results over the season! We had the chance to talk with Sia and Anahie, the team's co-head coaches, who gave us their feedbacks on GPS technology and why they chose McLloyd system.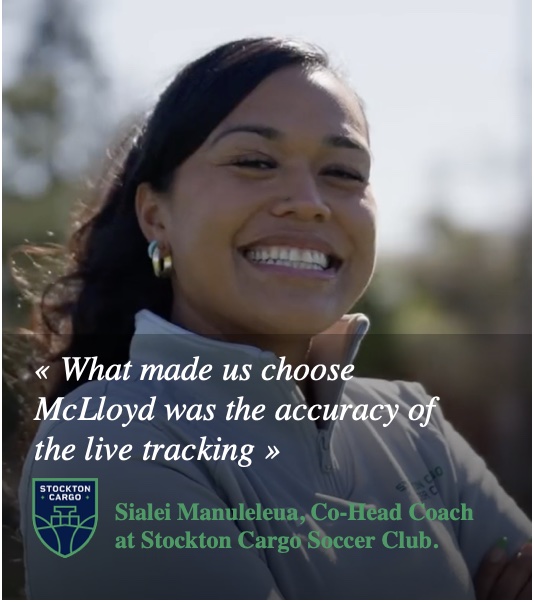 What we expect from using GPS is to be able to use the data from games and compare it to practice. We want to know that our practices during the week are meeting the same intensities as our games on the weekends. We also hope to be able to better track our athletes recovery needs. We believe GPS will be a key factor in us keeping our players active and healthy each week. What made us choose McLloyd was the accuracy of the live tracking, it allows us to make in game and practice decisions to help keep our athletes fresh and healthy. Oscar's customer service has also been so helpful in getting us acclimated with the system. So far my experience with McLloyd has been great. We just got the units and were excited to utilize them at our first practice this week. 
Sialei Manuleleua, Co-Head Coach at Stockton Cargo Soccer Club.
" We understand the role of GPS technology in player development and monitoring progress. As athletes from all levels come and train with us this summer,  it is very important for the training staff to track team and player statistics and use the data to gain a competitive advantage. Cargo loves the interactions with the live data tracking allowing us to also create engaging and interactive content for our fans and followers. There has been very minimal exposure to GPS technology and its benefits in the 209, we look to teach our athletes and community on how the data is being collected and provide context behind How GPS tracking helps coaches and trainers to make data-driven decisions and improve team performance.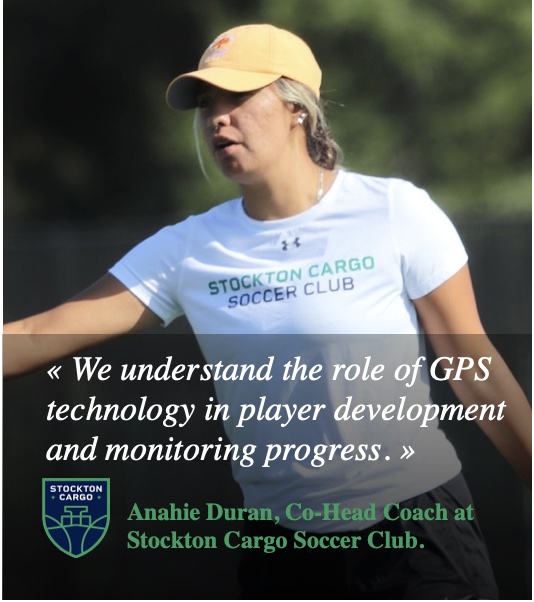 We're thrilled to be partnering with McLloyd Sport and can't wait to see the results on the field. Stay tuned for updates on our progress and how GPS technology is helping us improve our game. "
We thank wish the team all the success for the next seasons!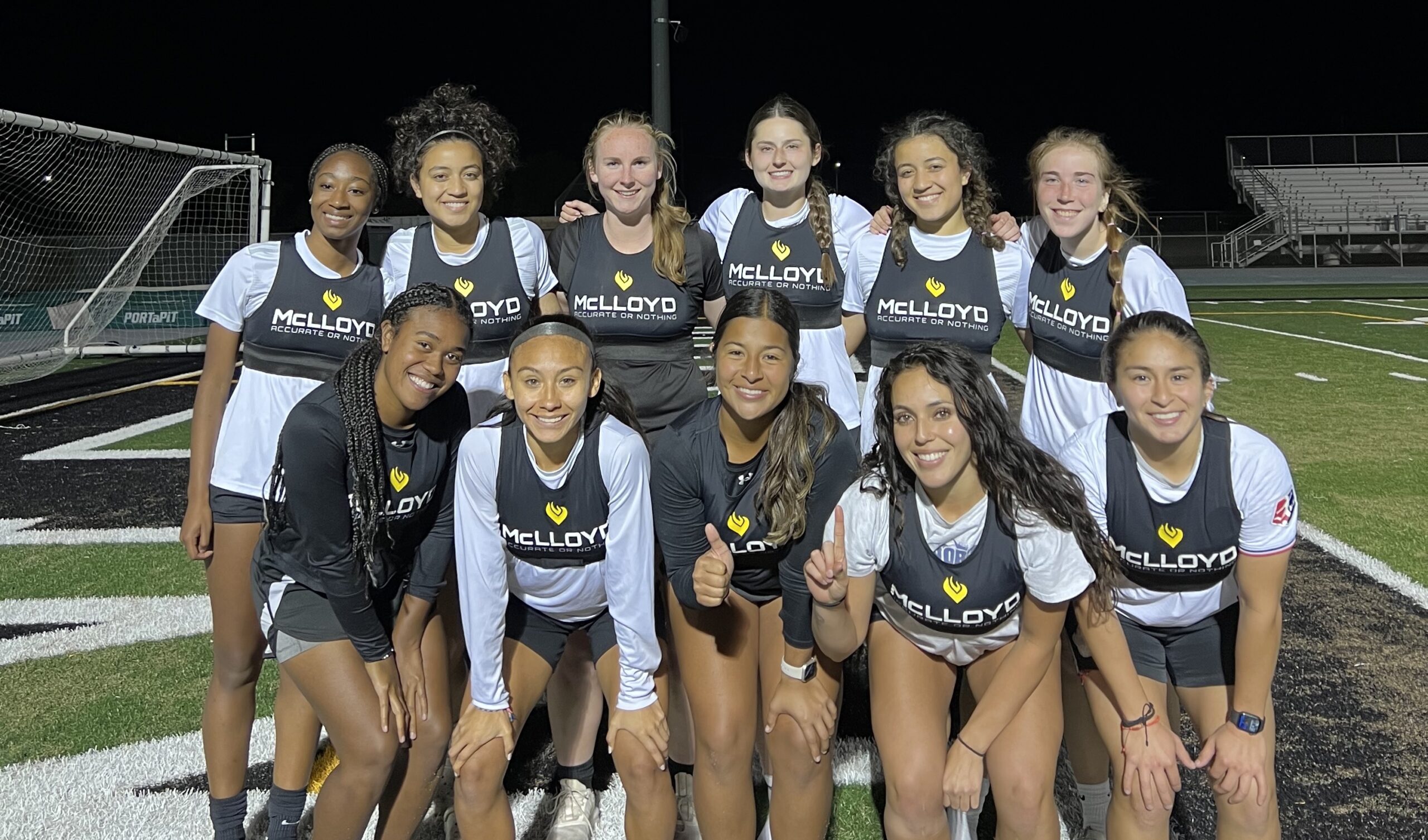 Oscar Moreno to continue McLloyd's extension in California.
Oscar has joined McLloyd team in 2022 and shares his expertise over movement with athletes mostly in CA where he lives but does not hesitate to cross the country to meet coaches and participate to trainings.
"I want to bring more awareness to GPS Sports Technology and Player Tracking, help speed coaches become more detailed with their approaches to speed training. Helping them track progression and monitor athlete workloads to keep them healthy and prevent injury. I love building connections with local high schools, colleges, Universities, clubs, gyms, and coaches in California and the West Coast. McLloyd has the potential to go big and im excited to play a part in that expansion."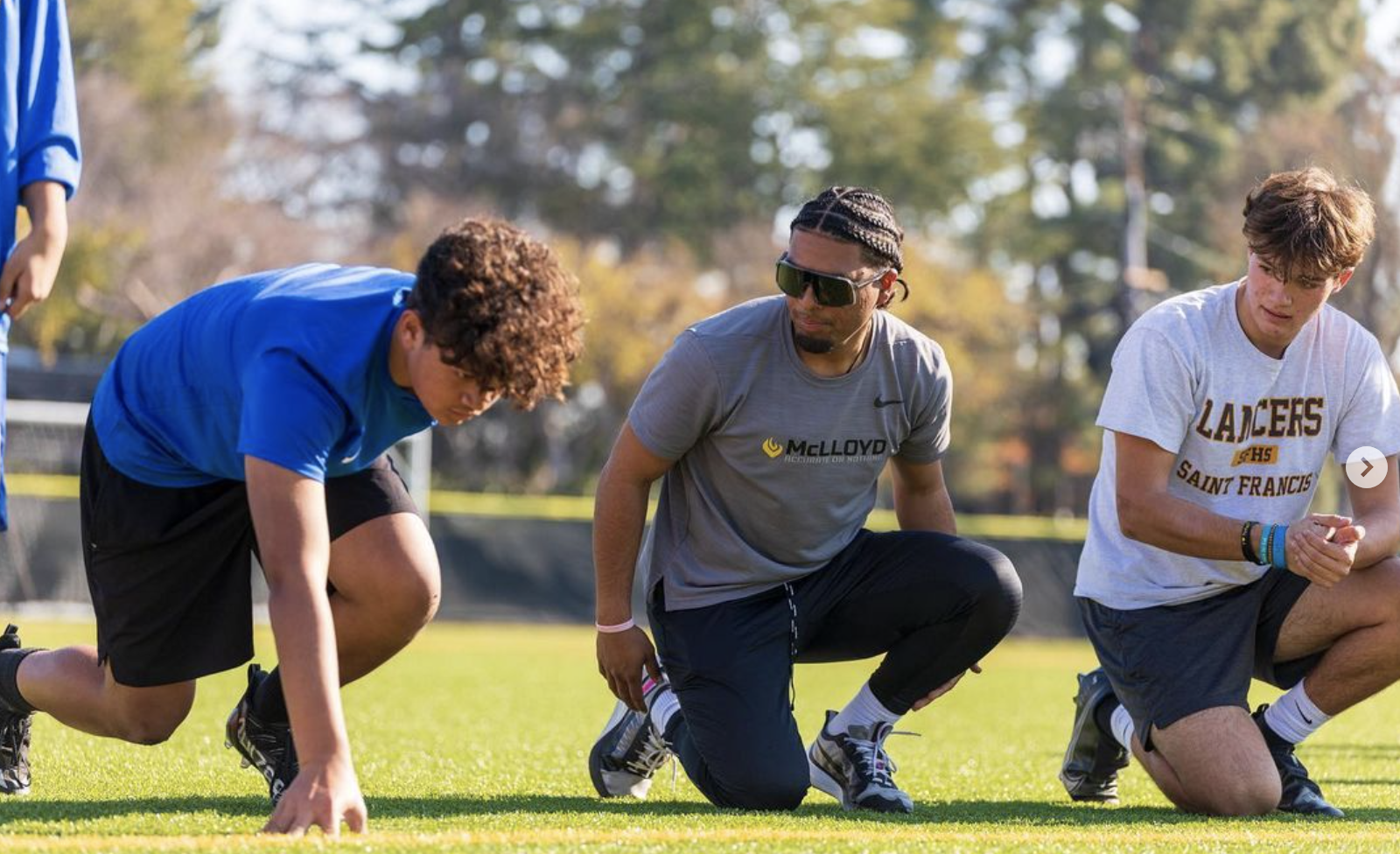 If you are in CA and want to find out more about our products or schedule a demo, don't hesitate to reach out to Oscar (obmoreno@mclloyd.com) who will be more than happy to help out !