McLloyd is proud to announce the creation of a new West-Coast branch based in California. To cope with the rapid growth of our customer base and the geographical spread of our clients, it is with pleasure that we welcome Oscar Moreno to the McLloyd Team as Business Development Manager.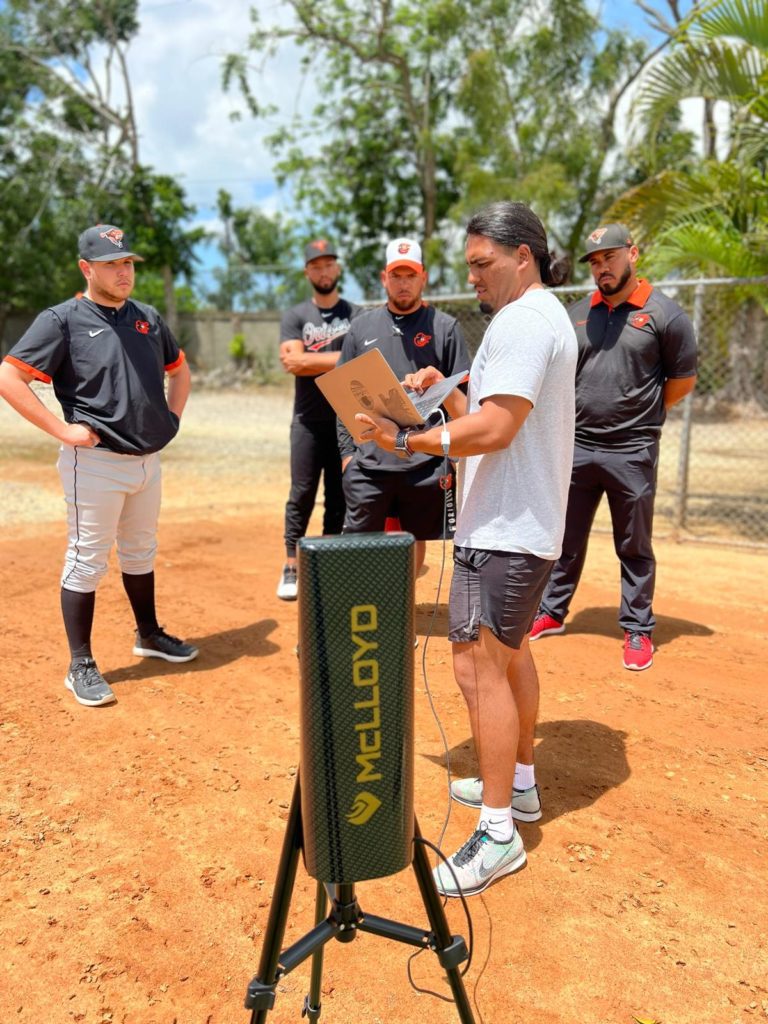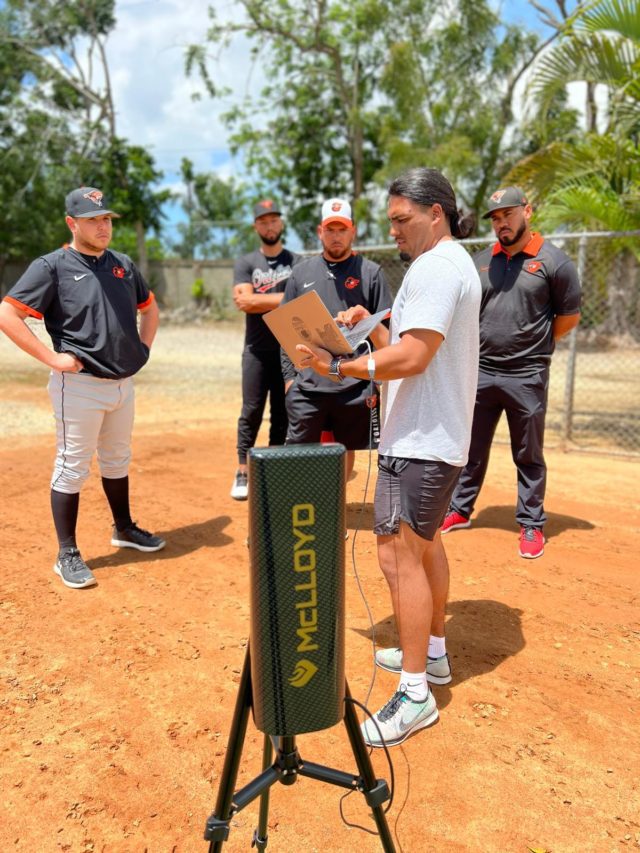 Oscar, a baseball and soccer player turned coach in 2017, has been using McLloyd for years. He has worked with some of the best coaches in the US, such as Les Spellman and Jonas Dodoo, as a performance coach at Tap Athletics, Saint Mary's High School and San Juan Soccer Club.
Oscar has used our performance tracking technology for some time and is fully aware of the benefits and advantages it brings to our clients.
I used McLloyd with my individual athletes and programs and noticed how much more value it brought to the athletes and programs I worked with. I was doing a lot of demos already and really enjoyed meeting new coaches, new athletes, traveling the world and building relationships. I see so much room for growth within this company and want to be a part of the building process.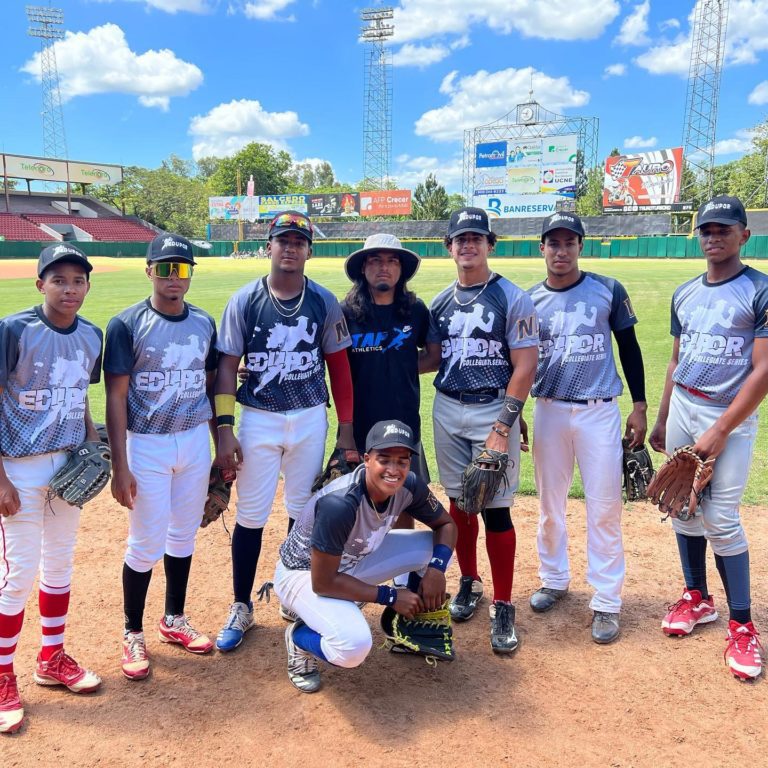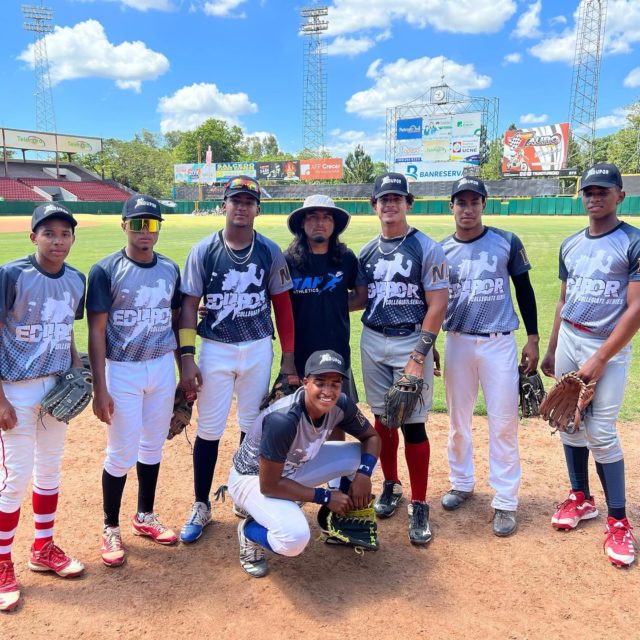 Through the role of Business Development Manager, Oscar saw the opportunity to get more involved in GPS technology in the context of sports performance.
I want to bring more awareness to GPS Sports Technology and Player Tracking, help speed coaches become more detailed with their approaches to speed training. Helping them track progression and monitor athlete workloads to keep them healthy and prevent injury. I love building connections with local high schools, colleges, Universities, clubs, gyms, and coaches in California and the West Coast. McLloyd has the potential to go big and im excited to play a part in that expansion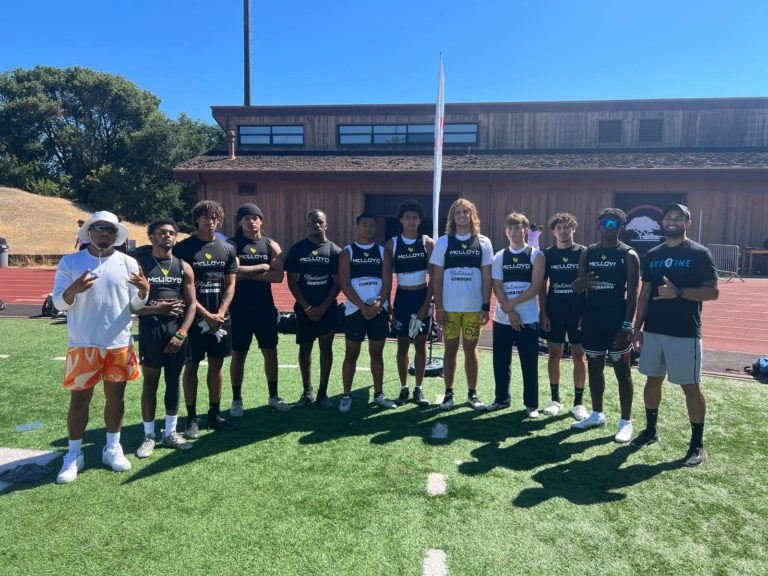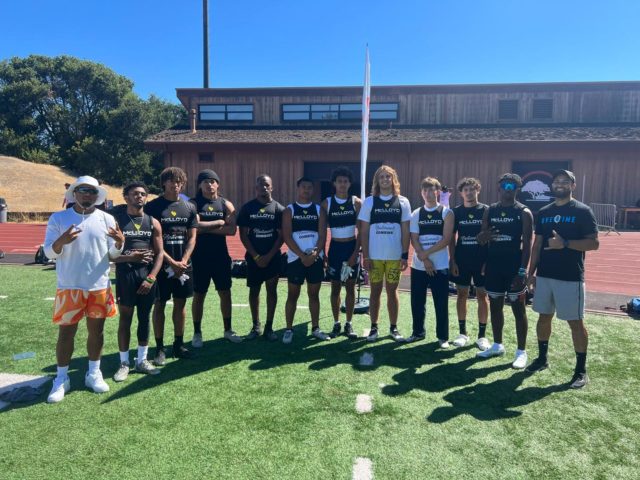 This new addition to our team is the result of the momentum we have been gaining over the past few years in the USA and we are thrilled to have Oscar on board to help build McLloyd's future.
If you are on the West-Coast and want to find out more about our products or schedule a demo, don't hesitate to reach out to Oscar (via his Instagram page that you'll find here) who will be more than happy to help out !